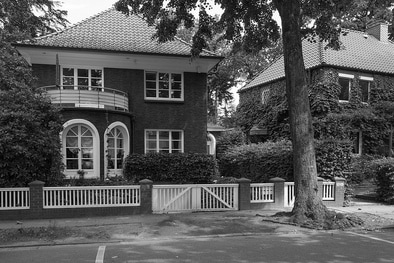 Healthcare

Gloria and her team provides services in the healthcare real estate sector, by representing clients acquire and sell nursing homes, assisted living facilities, small and large hospitals, Alzheimer facilities and state of the art medical office buildings.
"First class service, with open communication is what we provide our clients. Throughout the transaction process our clients have full control over which buyers or sellers we contact on their behalf and how we handle their transaction. Our priority is to handle every deal with the most professionalism and discretion possible" - Gloria Rojas

Gloria and her team works discreetly and professionally to help make their clients visions a reality. Each transaction is handled extremely well and she focuses to enhanced her clients and their portfolios by providing smooth and profitable transactions.

If you or your company would like to know more about current facilities please contact Gloria to notify her of what kind of facility you or your company are looking for. We represent a verity of clientele - Owners/Operators, REITs, Management Companies, Investors.

We also help connect investors who are looking to invest in healthcare facilities with great management companies who have more than 20 years of experience in operating and managing healthcare facilities.


---
Disclaimer- Please know that all of the transactions are handle with a strict confidentiality. Every time anyone requires information there will be a confidential agreement that must be signed to obtain information, and under no circumstances will Gloria or her team of professionals will disclose any information that has been given to her or her team of professionals, unless a court or judge requires the information to be disclosed to them for judiciary purposes.